Digital Lavender
Regular price

$35.00
Sale price
How big is my smartbag?
The size of about a credit card in width and height and about 10 stacked.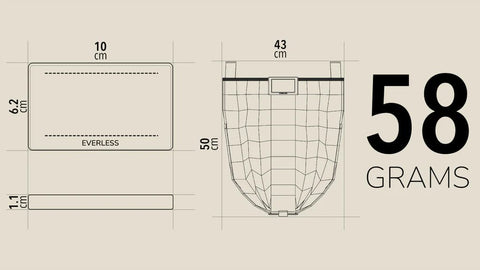 Care and Repair
Everyday use will show some traces of all the adventures experienced along the way. As we use an ultra thin high tenacity fabric, it is possible tiny frays will form overtime.
We recommend you carefully cut them with scissors, to make the SmartBag look fresh again. 
Washing
As the SmartBag contains pleating technology, you should only hand wash it with cold or lukewarm water. Never put the SmartBag in the dryer, as this will negatively affect its foldability. 
Returns & Warranty
Returns within 2 weeks. Only SmartBags that are already damaged or defunct upon delivery can be returned for a refund. 
Performance
The SmartBag is the first smart bag in the world with patented auto-fold technology, which makes storing the bag both intuitive and fun.
By engineering permanent pleats into the fabric, the SmartBag has 'a memory', so it easily folds itself, time after time after time.
The SmartBag is made with ultra strong high tenacity fabric from the extreme sports industry, so it's made to last. It can hold up to 20 liters and can carry up to 50 Lbs./23 Kg.
The SmartBag is not a duffel bag however, so we recommend not to use it as one.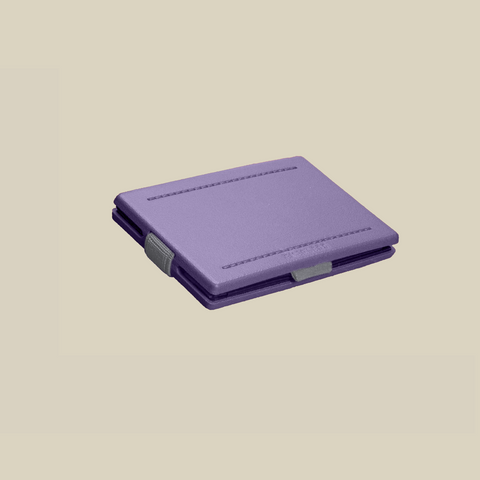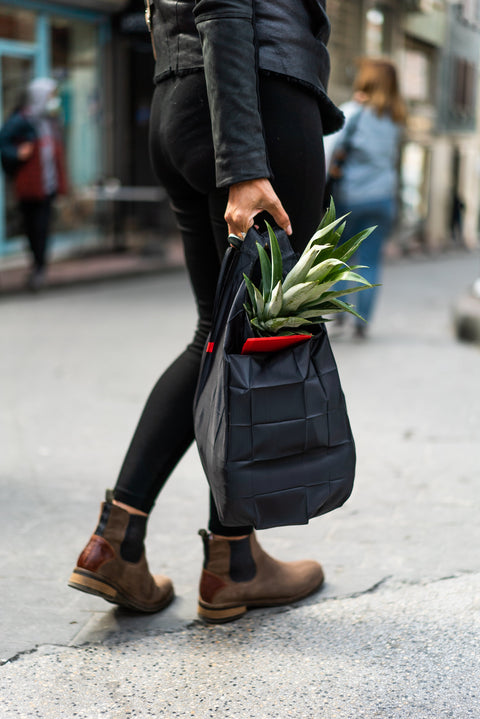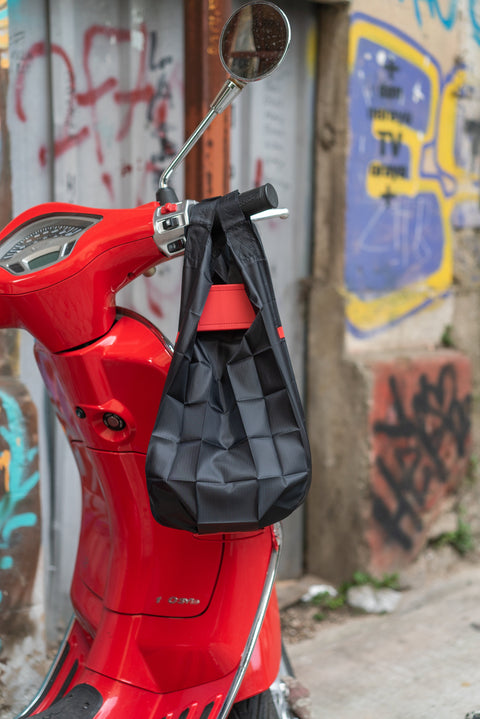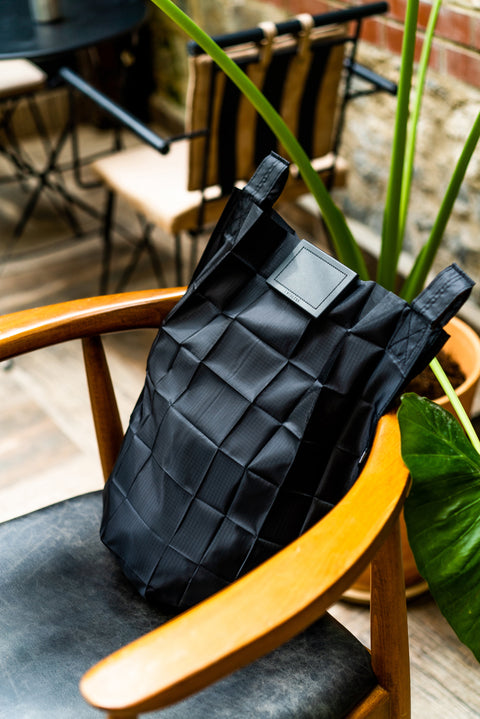 The SmartBag is the first smart design solution to single use plastic bags.
Its unique new storage technology enables you to fold the bag in one motion into a gadget so tiny, that you have a bag whenever you need it, wherever you are.
The SmartBag is the next generation backup bag. It fits any pocket so it's always ready to carry anything, anytime, anywhere.
 

Your smartbag is...
Conscious
Engineered out of recyclable polyester
Mono-material construction for ease of recycling
Convenient
Fits in any pocket
Holds up to 50lbs
Washable
Self-collapsible
Made to last
We use triple ripstop ultra high performance fabric (used in the extreme sport industry) to maximise durability
80% of our Everless family report that they take their SmartBag with them every time they leave the house.
Quick Fold Guide
1. Shake
2. Tuck
3. Drop & Close
Hold the bottom case vertically by the tab and shake gently
Tuck the handles with your thumb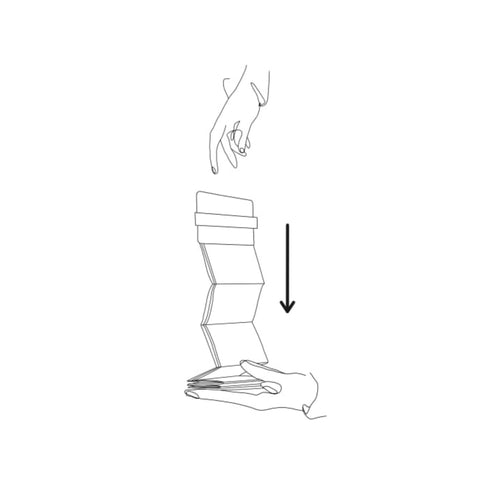 Drop the top case and close it with the elastic
A smart bag, a smart choice
If you're like me, you have 342 reusable bags at home, but still find yourself buying plastic bags at the supermarket. It's not your fault--you just didn't have a SmartBag.
Open it
Smile back
Reward yourself